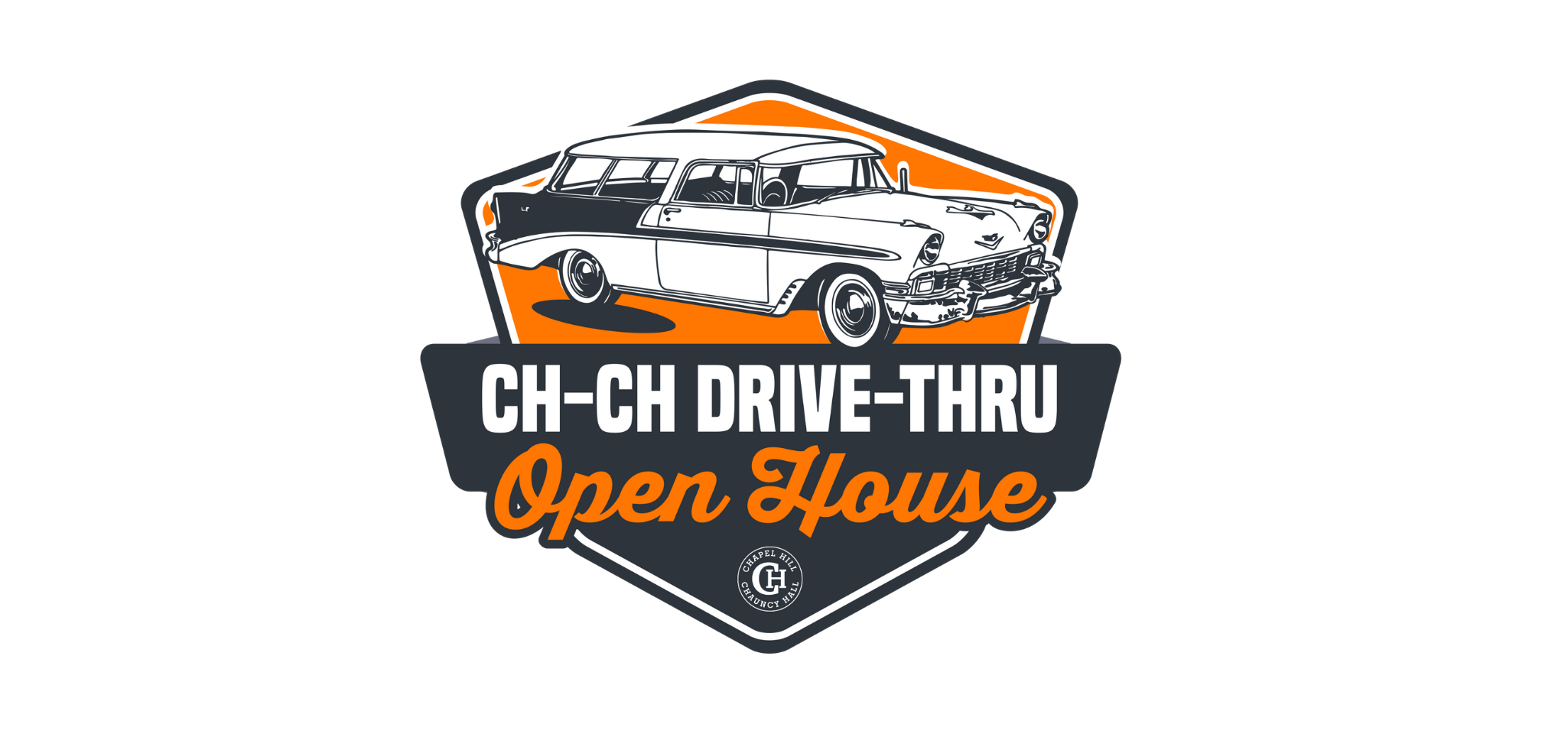 Experience Chapel Hill-Chauncy Hall School Without Leaving Your Car!
Sunday, April 25th from 1-3PM
785 Beaver Street, Waltham
On April 25th, we will be hosting a Drive-Thru Open House. From 1-3PM, you will be able to learn about the many aspects of CH-CH through an interactive drive around our campus. The total tour time is approximately 25 minutes.
Visitors will follow a tour route, and at certain stops, will be able to use their smartphone to learn more about CH-CH's students, campus, and approach to teaching and learning.
If you have ever wanted to see campus or learn more about CH-CH, this is the perfect opportunity!
"We enjoyed hearing about each stop and then watching the videos. Was great to have the staff and Head of School there to answer questions!"